Sayeed Imam
An Amazing Website I Have Ever Seen . Keep It Up!
Dr. Mahfuza Alam
Medical Items Are Too Good.Have a Wonderful Journey Lab Asia BD
Zinia Noor
Love From Chittagong. Your Providing Scientific Calculator Going On.
Saokat Abrar
Keep Working!Lab Asia So Proud Of You!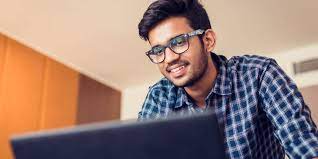 Zunayeed
Hi! Lab Asia BD. Give Some Potassium Chloride. Please Response!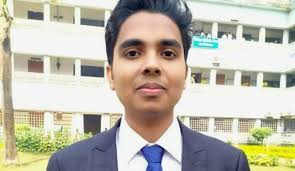 Abu Zafar
আমার দেখা সুন্দর সাইট এটা। প্রতিবারই ল্যাব এশিয়া থেকে ক্রয় করার চেষ্টা করি।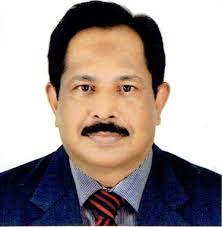 Thanks For The Service! Have A Good Day.
Neela
This Is The Best Website For Scientific Goods.The Delivery Service Outstanding!